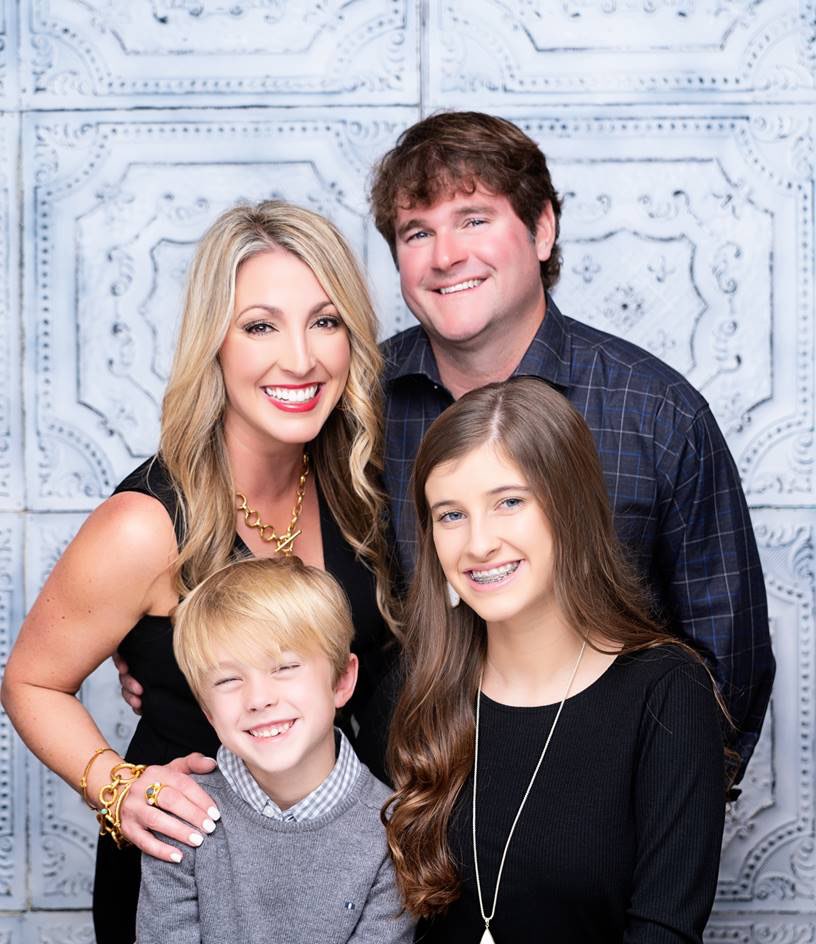 BMI Construction is a locally owned, trusted and licensed contractor offering reliable, personalized service and impeccable craftsmanship. Our mission is to set the standard for quality and service with your satisfaction as our top priority.
BMI Construction is owned and operated by Brian Intravia. Brian grew up in the Covington area and learned the construction industry at a young age from his father, who is a longtime builder/developer in St. Tammany Parish. After graduating from St. Paul's High School, he attended Louisiana State University where he received a BS in Civil Engineering. BMI Construction has been building homes in St. Tammany for 18 years. Brian uses his experience and a hands on approach to ensure each client's new home is everything they expect and more.
Brian currently lives in the Madisonville area with his wife and two children.